Explore The Village on the Downs
Stay in the area you love at The Village on the Downs
At The Village on the Downs, you will join a vibrant community of residents who are enjoying Toowoomba's best independent retirement living, conveniently located and with the security and peace of mind that comes from living in a gated community.
Our Local Area
Ideally located next to the Tower Village Shopping Centre, you will enjoy the convenience of having a supermarket, chemist, newsagent and more right on your doorstep. Combined with easy access to public transport, in a location that's nearby sporting clubs, hospitals and medical facilities, our Village is also just 3.5km from the Toowoomba CBD.
Our Lifestyle
One of the joys of life in The Village is the opportunity to connect with others at the same stage of life. Make new friendships, try new activities and bond over stories of times gone by. Your retirement should be an opportunity to rediscover talents and redefine leisure, and our Village is just the place to do that. You'll choose how involved you want to be, or not - that's the benefit of independent living!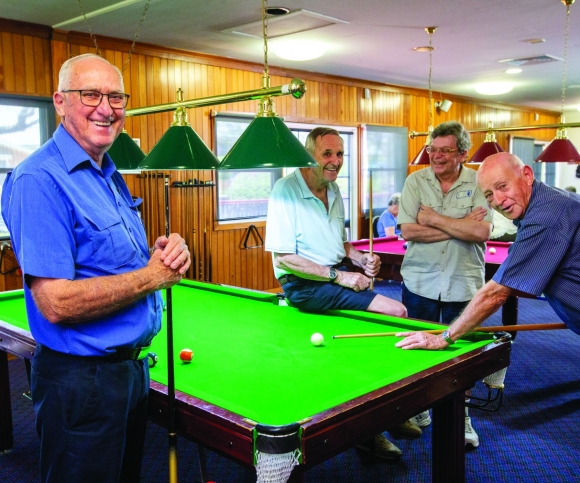 Village Facilities
Combining classic, architecturally designed villas with beautifully landscaped mature gardens, The Village on the Downs is the perfect environment for a relaxed retirement lifestyle. Indoor bowls, fitness and movement, gardening, games, reading and walking - all of this and more is supported by the facilities offered for our Village community.
Villa Sales
Spacious villas have been thoughtfully designed with the needs of retirees in mind, including ample storage, secure lock up garage, a well-appointed kitchen, outdoor patio and good quality fittings throughout. Our low maintenance, fully refurbished villas are affordably priced which means when you sell your family home and buy a villa at The Village on the Downs, you will unlock more money for your retirement living.
Our Care Partner
To support you to continue to live independently in your villa, our residents can access government-subsidised home care packages and other community services, if required.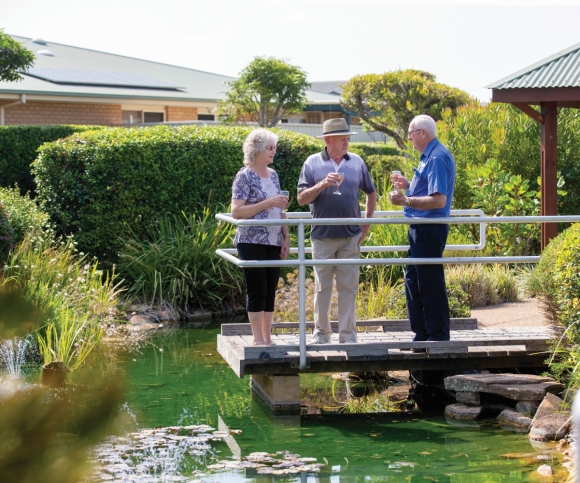 Contact Us
Would you like to get in touch to learn more, request a brochure or make a time to visit, get in touch today!
6 reasons to call The Village on the Downs home
Pet friendly
Over 65s Community
Family Owned & Operated
Senior's Fitness Classes
Home Care & Support Available
Indoor Bowls
Healthy, happy and connected. The Village on the Downs offers plenty of ways to keep your body and mind active.
"I am so glad I made the move. It really has changed my life. I feel really grateful."
Explore The Village on the Downs
Don't Retire for Good, Retire for Great!