Explore our apartments for sale today
We are conducting inspections by appointment only, on a controlled basis with all recommended precautions in place. Please book a tour or contact Ric Cohen on 07 3397 1122 to discuss your options
The Village
Coorparoo
Retire in 5-star luxury in one of Brisbane's most sought after suburbs. Awarded Australia's Best Retirement Village our stunning two and three-bedroom apartments and penthouses let you live the high life in Coorparoo.
Getting out and about shopping, dining or even a spot of golf is easy, whether you own a car or not. There are Brisbane City Council bus stops within 100 metres of the entrance and Coorparoo rail station is close by.
Stay in the area you love
The Village Coorparoo boasts a wealth of facilities to keep your body and mind active – after all,
it's widely acknowledged that these are the keys to enjoying life, staying healthy and living longer.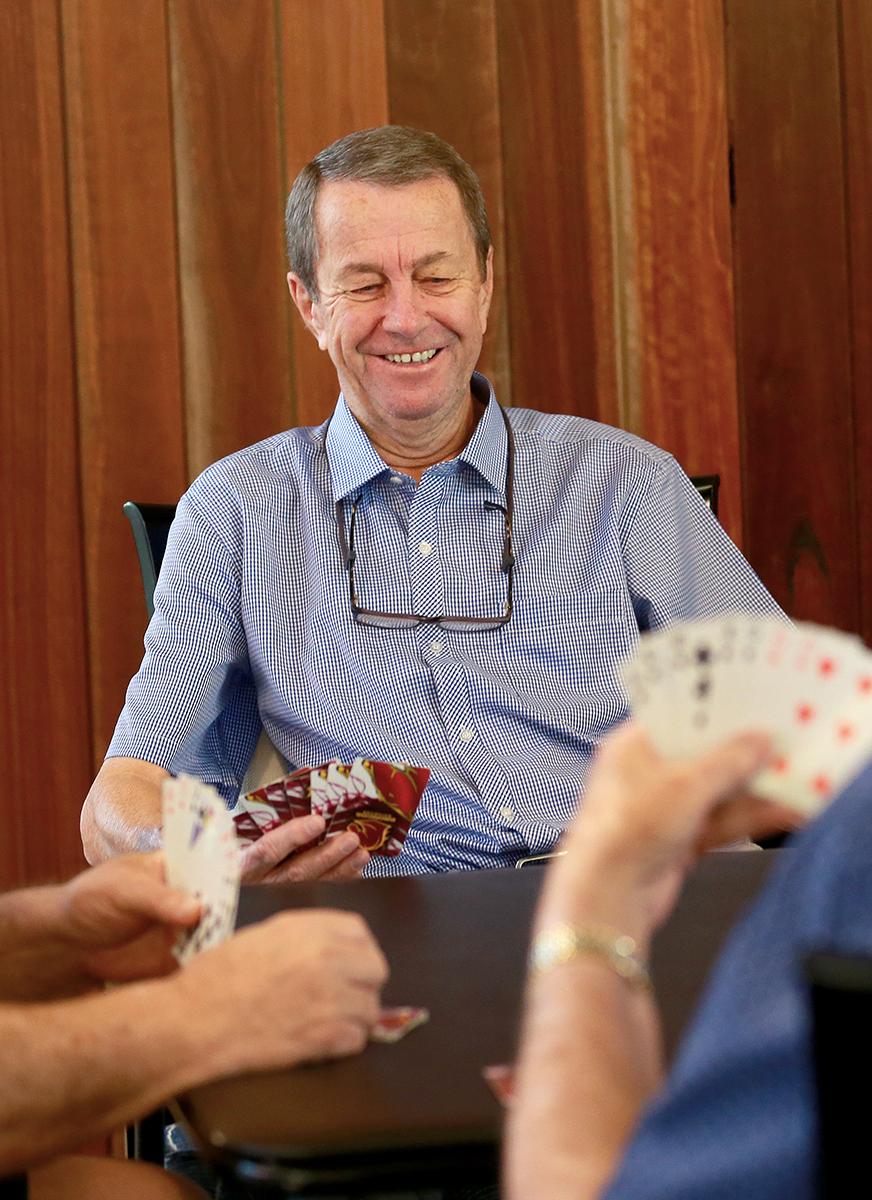 We are so glad we made the move. The Village Coorparoo has a fantastic community. The gym and bowling green are a lot of fun & great to have. We love living here!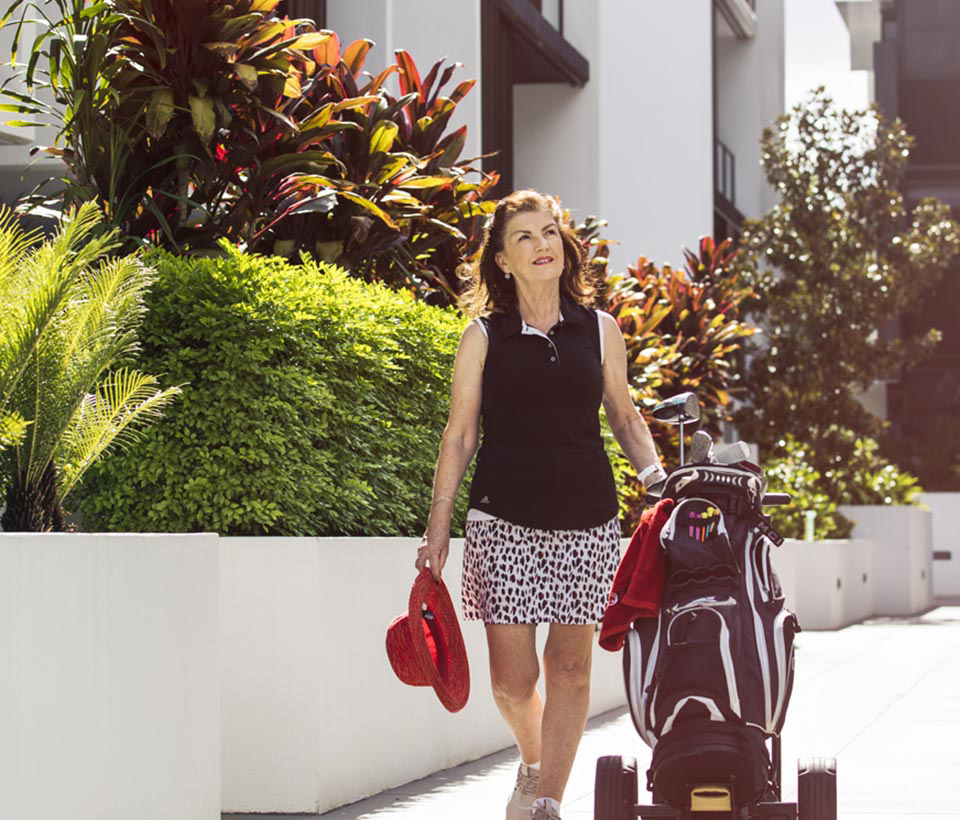 independent living
Facilities
The benefits of staying fit and active are well documented. It can give you more energy, help you sleep better, control your weight, help prevent falls and injuries and even reduce the risk of heart disease.
Our 5-star facilities include a fully equipped gym, bowling green, library, cafe, restaurant, health & medical visiting rooms, onsite physiotherapist, heated pool & more!
Benefits of Community Living
Activities & Friendship
One of the joys of living in a retirement village is being surrounded by like-minded people and building new friendships. The social side of life is a big part of what gives our Village its unique character.
In addition to regular day trips and group activities, there's also plenty of reasons to connect with family and friends in The Village itself.
Care Available
AGED CARE
We look after all of your tomorrows with the brand new 5-star Coorparoo Aged Care co-located right next door.
HOME CARE
The Village can also provide Home Care Services in your apartment through government-subsidised home care packages and other community services.
HOSPITALS
If you need hospital care Princess Alexandra and Greenslopes Private hospitals are within 6 minutes and The Mater Hospital within 15 minutes.
Location – 398 Cavendish Rd, Coorparoo, Qld. 4151.
Getting out and about shopping is easy and close with Carindale Shopping Centre, 2 Coles, 2 Woolworths, 1 large IGA, and an Aldi all within 2kms of the Village.
Robyn Potter
Village Manager
Robyn's role is to make residents' lives as wonderful and comfortable as possible. With a wealth of experience, she works to ensure there are no transition issues for our residents and their only regret is not moving to The Village sooner.
Ric Cohen
Sales Manager
With more than 25 years' experience in the retirement village industry, Ric is one of the most experienced Queenslanders in his field. Ric has an inherent interest in people, and takes the time to understand his clients' circumstances and requirements.